Road to Hire provides underserved young adults with paid professional development and technical training — opening a direct pathway into high-earning careers.
Start a career in Cyber Security or Software Engineering by joining one of our academies today!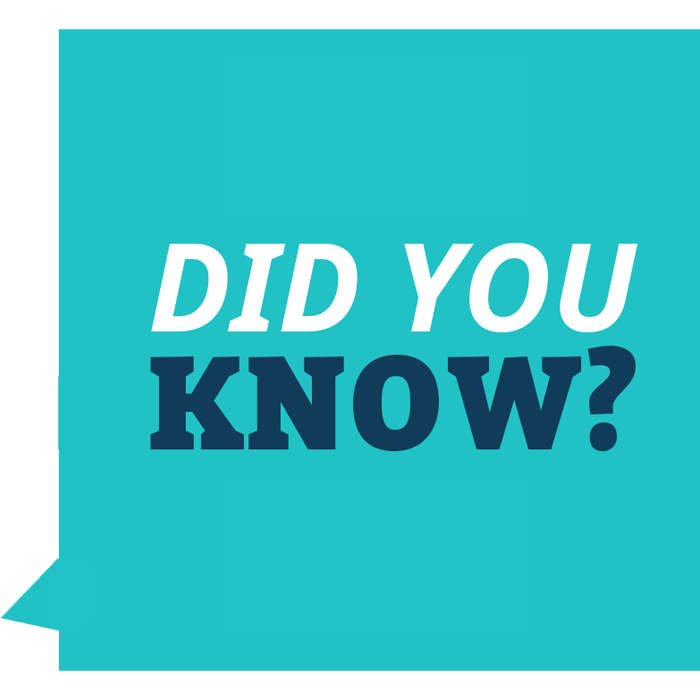 College costs have gone up 129% in the last 30 years; the average household income has only gone up 16%
45% of recent college grads work in a "non-college job," earning significantly less than the average job requiring a degree
For high school graduates without a college degree annual earnings, on average, top out at $28,000
Hear from our alumni how Road to Hire has impacted their lives.